Wednesday, April 5, 2017
Podcast from Chicago
College Hockey Today checks in with Harvard's Tyler Moy prior to Thursday's semifinals.
---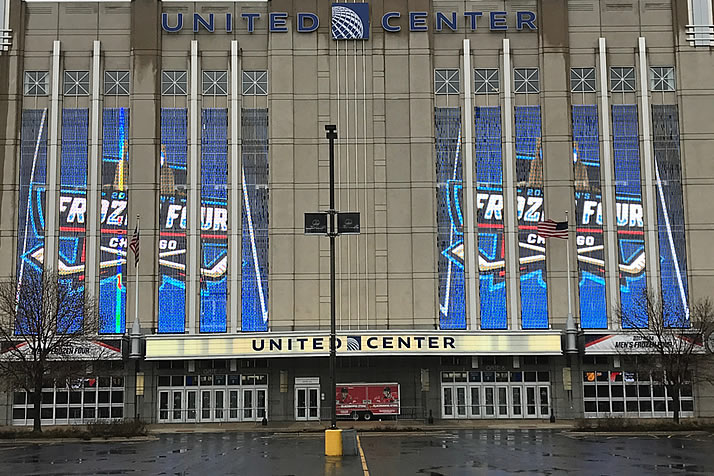 The four Frozen Four teams all took the ice Wednesday at United Center, which was decked out in NCAA colors and the logos of Denver, Harvard, Minnesota Duluth and Notre Dame.
After each skate, the players and coaches met with the media. College Hockey Today co-hosts Nate Ewell and Brad Schlossman were on site and share their impressions from the day in this special episode.
Ewell and Schlossman share their impressions from the day, including Carson Soucy's availability, Denver's comfort level and the big stage of Chicago.
In addition, Harvard senior Tyler Moy checks in, sharing his insight on the Crimson, their superstar senior class and his development on campus.
Here's the podcast:
Listen to "Wednesday in Chicago, with T. Moy" on Spreaker.
In case you missed it, here's the complete Frozen Four preview from earlier in the week: