Thursday, September 10, 2020
College Hockey Delays Start of Season
Impact of COVID-19 delays scheduled puck drop.
---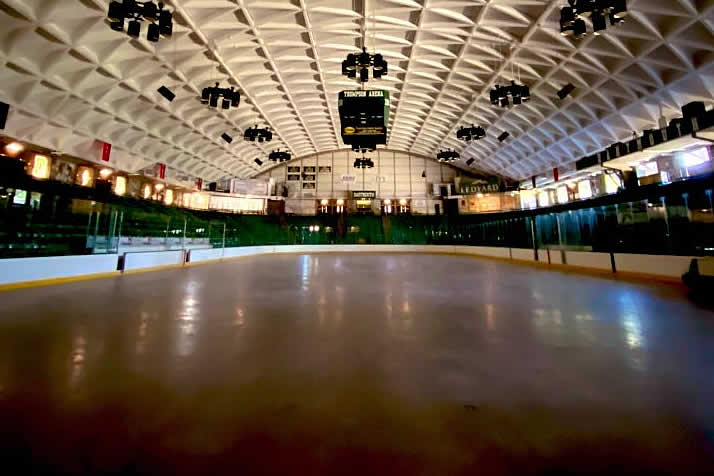 On Thursday, Sept. 10, the Hockey Commissioners Association (HCA) – representing the 11 Division I men's and women's hockey conferences – announced that the start of the 2020-21 season will be delayed due to the impact of COVID-19.
The HCA's statement reads:
"The eleven Division I men's and women's ice hockey conferences, represented by the Hockey Commissioners Association (HCA), are committed to providing memorable experiences for our student-athletes during the upcoming season. The conferences have been working together on plans to return to play with a focus on the health and safety of everyone associated within our campus communities. Due to the impact COVID-19 continues to have across the country and within higher education, the start of competition for the Division I college hockey season will be delayed. Each conference will announce plans for the season individually. We look forward to enjoying the college hockey experience this season."
College Hockey Inc. will update this page with any announcements conferences make regarding timelines of their return to play.
---
Conference Announcements
NCHC: As of today (Sept. 10), the conference anticipates that competition for NCHC programs will commence on or after November 20. Numerous scheduling models with a variety of start dates are being considered. The specific details regarding the new schedule, start date, number of games, matchups, and other details will be released later.