Friday, September 5, 2014
Taking College Classes in Juniors
How to stay sharp, get ahead academically while preserving your NCAA eligibility.
---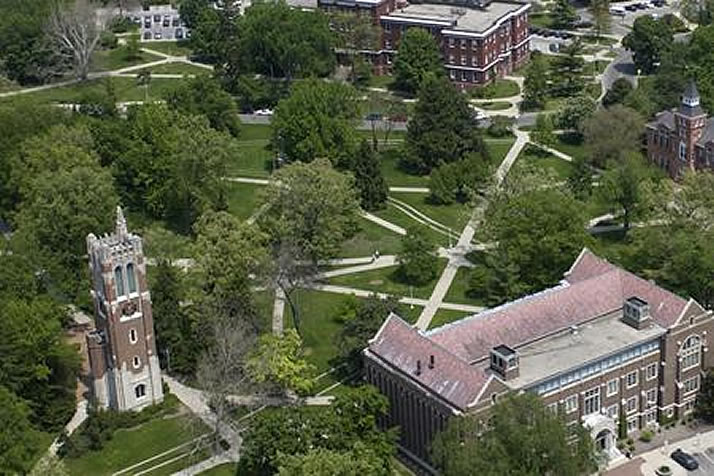 College hockey recruits can often expect to play a year or two of junior hockey after their graduation from high school and prior to the start of their NCAA hockey careers.
NCAA Eligibility | Recruiting | Recruiting FAQ
For a number of reasons, those players may want to take college-level courses while competing in a USA Hockey or CJHL junior league. In fact, college coaches recommend it - it can help players stay academically sharp, and in many cases the credits earned can transfer to their eventual NCAA school.
It's important, however, that 18-, 19- and 20-year-old junior hockey players in this situation do not enroll full-time in a post-secondary institution. If they do, it starts their five-year eligibility "clock" with the NCAA - meaning that they have five years in which to player their four years of NCAA eligibility.
Here are some frequently asked questions in relation to taking post-secondary classes prior to enrollment at a Division I hockey school:
What constitutes full-time enrollment?
Full-time enrollment is determined by the institution where a prospective student-athlete is taking classes, not the NCAA or the school they plan to eventually attend. Schools typically have a set number of classes or credit hours that constitute full-time.
Will these credits transfer into the school where I eventually enroll full-time?
That is up to each school, and will depend on the course. If you have committed to a school already, you may want to check with those coaches. If you haven't committed, taking general, broad based courses will give you the best chance of having those credits transfer to your future university.
Can the school where I take part-time courses sponsor a varsity hockey program?
Yes. As a part-time student, you would not be subject to the NCAA's transfer rules, so whether or not the school had a hockey program would not impact your eligibility. You may not, however, participate with that school's hockey team (games or practice) while taking classes part-time.
Will my grades in these courses impact admissions or eligibility?
In terms of NCAA eligibility, prospective student-athletes may improve their grade in one of their 16 core courses from high school in the first year after graduation, assuming they graduated on time with their original grade nine class. (There are additional exceptions for students with diagnosed learning disabilities.)
For admissions, each school could see these part-time classes differently, but good grades in these classes will only help a prospect's chances of admission.
How does this rule impact 21-year-olds?
If a player turns 21 while playing junior hockey and has plans to play NCAA Division I hockey in the future, they should consider enrolling full-time in a post-secondary institution. Prospective student-athletes who play organized hockey after their 21st birthday but prior to full-time enrollment will lose one year of NCAA eligibility. Therefore, these players may want to enroll in a school that does not offer varsity hockey, then transfer to a Division I institution. While their five-year eligibility "clock" would have started, they would retain four years of eligibility.