Friday, February 19, 2021
HWAA 2021: State-by-State MVPs
We pick the best players by home state in honor of USA Hockey's Hockey Week Across America.
---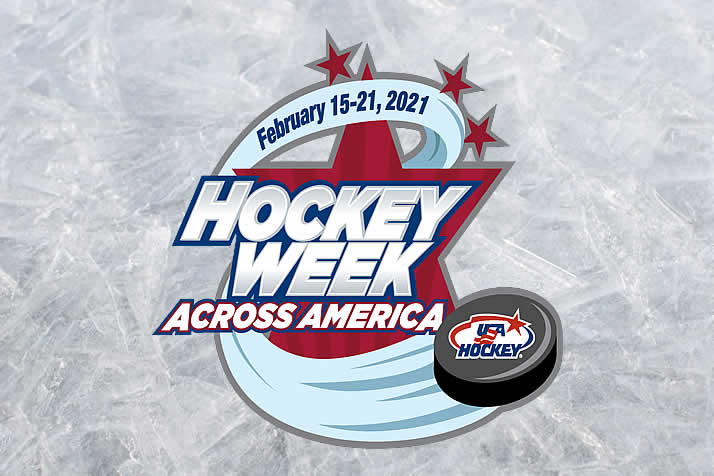 USA Hockey's Hockey Week Across America celebrates the passion for hockey that exists throughout the United States.
In the spirit of celebrating hockey across all corners of the U.S. – and as we have done for 10 straight years now – College Hockey Inc. is saluting the top contributors in NCAA Division I men's hockey from each state this season.
In all, 40 states are represented on Division I rosters, from Minnesota (205 players) to Kentucky, Maine, Oklahoma, Oregon, Vermont and West Virginia (1 each).
Scroll down to see our infographic featuring each state's selection. As you can imagine, picking the one "best" player from some states was a huge challenge. We based decisions on this year's performance and gave an edge to players whose teams have performed well.
A few notes on this year's honorees:
Arizona State's Johnny Walker (AZ) and Denver's Bo Hanson (ID) were honored for the fourth straight year.
11 players were repeat honorees from last year; four others returned to the list after being named two years ago.
28 schools had a player selected, led by North Dakota with four and Omaha with three.
Think we made a poor choice in your state? Let us know on Twitter and tag @collegehockey.