College Hockey Inc. to present at TCS Live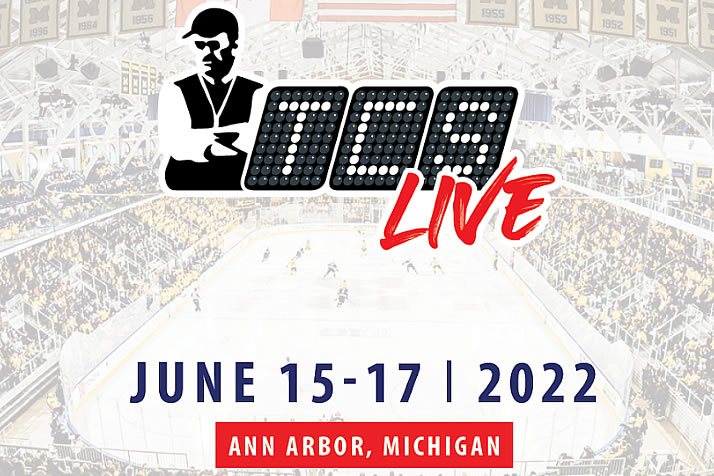 TCS Live is hockey's premier coaching conference
As a proud partner of The Coaches Site, College Hockey Inc. is excited to invite our coaches, along with our affiliate coaches, to hockey's premier coaching conference, TCS Live, from June 15-17 on the campus of the University of Michigan in Ann Arbor.
College Hockey Inc. will be among the many presenters at the three-day event and will provide an in-depth discussion of its recent study that traced the paths of hockey players in Michigan from youth hockey to NCAA Division I.
Through the TCS/CHI partnership, $50 of every ticket sold using the promo code COLLEGEHOCKEYINC10 will be donated to Hockey Coaches Care and its mission to help members of the amateur hockey community in times of need. The code will also provide a 10% discount on any individual, staff, or group ticket package.
For a full roster of presenters, event schedule and accommodations, visit TheCoachesSiteLive.com. Follow The Coaches Site on Twitter at @TheCoachesSite.