Friday, June 8, 2018
Snee Joins Stops & Starts Podcast
New show looks at hockey from the youth level to the NHL.
---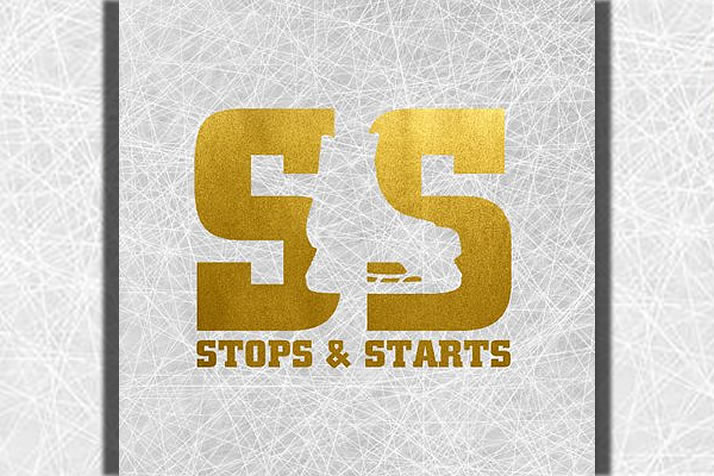 Andrew Merrick and T.J. Garske co-host the new podcast Stops & Starts.
College Hockey Inc. Executive Director Mike Snee joined the new podcast Stops & Starts for its second episode, a wide-ranging conversation that covered everything from youth hockey to potential expansion of the college game.
The show is hosted by former Michigan star and current Wolverine radio analyst Andrew Merrick, along with Michigan hockey SID T.J. Garske.
Stops & Starts' first episode featured a visit from another former Wolverine, Jeff Tambellini. Tambellini, a first-round NHL Draft pick in 2003, discussed his career and the opportunity to return to Michigan last year to finish his degree and serve as an assistant coach. He also detailed his next stop in his career as head coach and general manager of the BCHL's Trail Smoke Eaters.
Merrick and Garske welcomed Snee for episode two, which is available below. The trio looked at the history of College Hockey Inc. and the college game's impact on the sport as a whole.
Also among the topics covered was the feasibility study project launched last June by the NHL and NHLPA and the potential it has to help grow college hockey at the Division I level.
College hockey fans can follow Stops & Stars on Twitter (@Stops_Starts) and Instagram ( @stops.starts).