Tuesday, November 29, 2011
Connect with College Hockey
---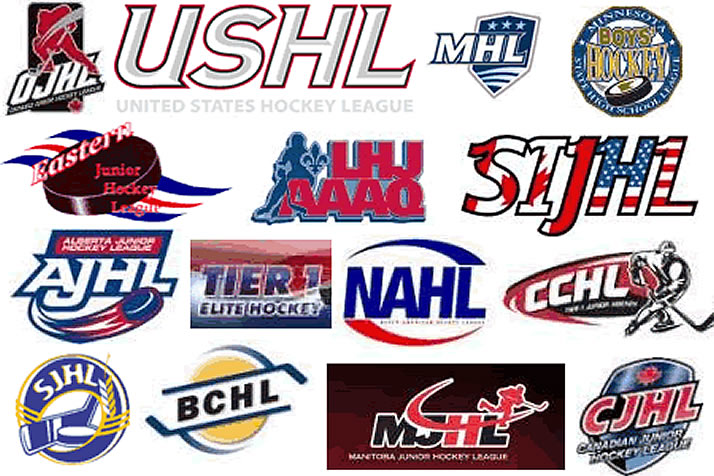 Jack Capuano was a first-team All-American at Maine in 1987-88.
College Hockey, Inc. launched two new initiatives this week designed to help prospective student-athletes navigate the college recruiting process and pursue their college hockey dreams.
The new email newsletter and podcast, both titled "Play College Hockey," will each be published monthly. They are designed to bring information about college hockey directly to prospective student-athletes and their families and to serve as a supplement to the FAQs and other information available on College Hockey, Inc.'s web site, facebook page and twitter feed.
To Subscribe: Podcast via iTunes
The Play College Hockey podcast features College Hockey, Inc. Director of Education and Recruitment Jeff Dwyer, as well as interviews with former collegians now in the NHL.
The Play College Hockey email newsletter will feature an exclusive story each month and highlights of other content on collegehockeyinc.com (read the first edition). It includes a simple opt-out option for those who no longer wish to receive the newsletter.